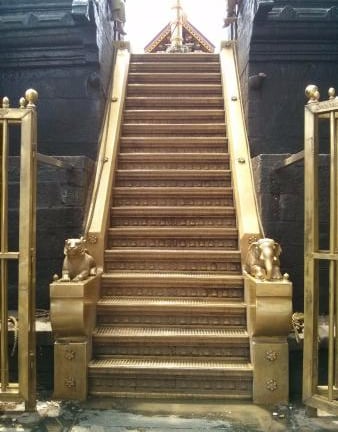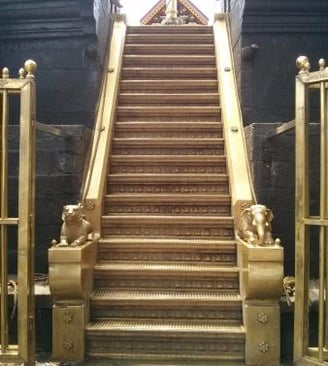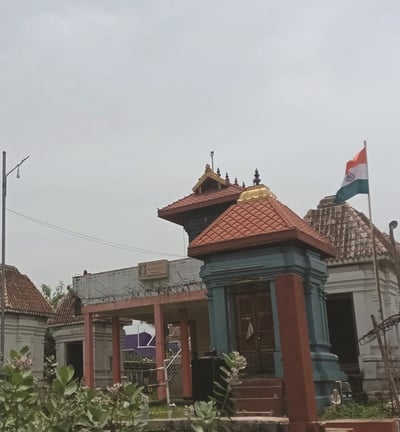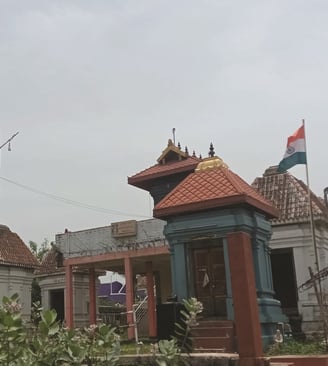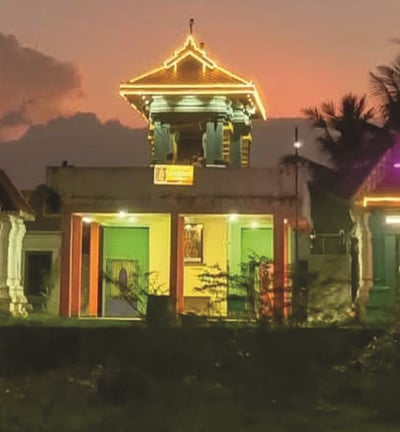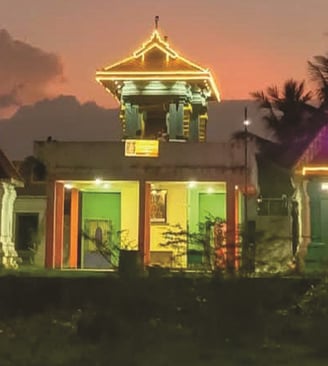 The trust is started in the name of our beloved Guruswamy Brammasri Viswanatha Sharma, who has sacrificed his entire life for the service of Lord Ayyappa. Our Guruswamy made an extensive study of the Sastha concept, Ayyanar and Ayyappan chose eight Sastha incarnations for Loka Kshema eventhough there are few hundreds of incarnations in reality. He also made panchaloka idols along with Aadhi Boodha Naadha Sastha, which makes it nine altogether.

The famous Sastha Varavu song, "Ettu Avadharangal Undu, Yettu Swaroopangal Undu" suggests eight important incarnations and eight forms of Sastha ; and 'Dyana ratnavali' confirms the same fact. The eight forms of the deity will be enshrined in this temple that was visualised by Gurusami Viswanatha Sharma, who was ordained by Paramacharya. He visited almost all the Sastha temples south of India and dedicated himself to the renovation of temples. He was instrumental in the conduct of Sastha Tirukkalyanam and composed Sasthru Ashtapati, Ayyan Tiruvadippa, etc.

Our Guruswamy started a spiritual organisation by the name "Sree Ayyappa Bhajanai Sangam" in 1970s with similar objectives. We intend publish articles related to Sastha Thiru Kalyanam, Sastha Slogams, Songs, other events, any other interesting article on Sastha soon.